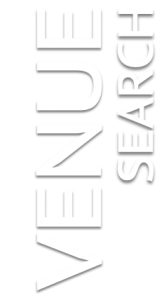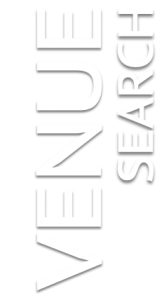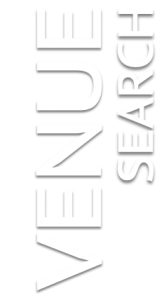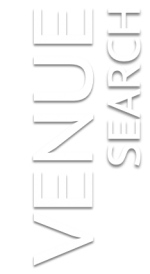 FROM 5-600 Guests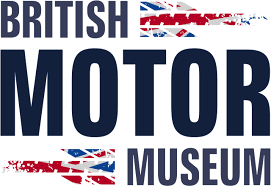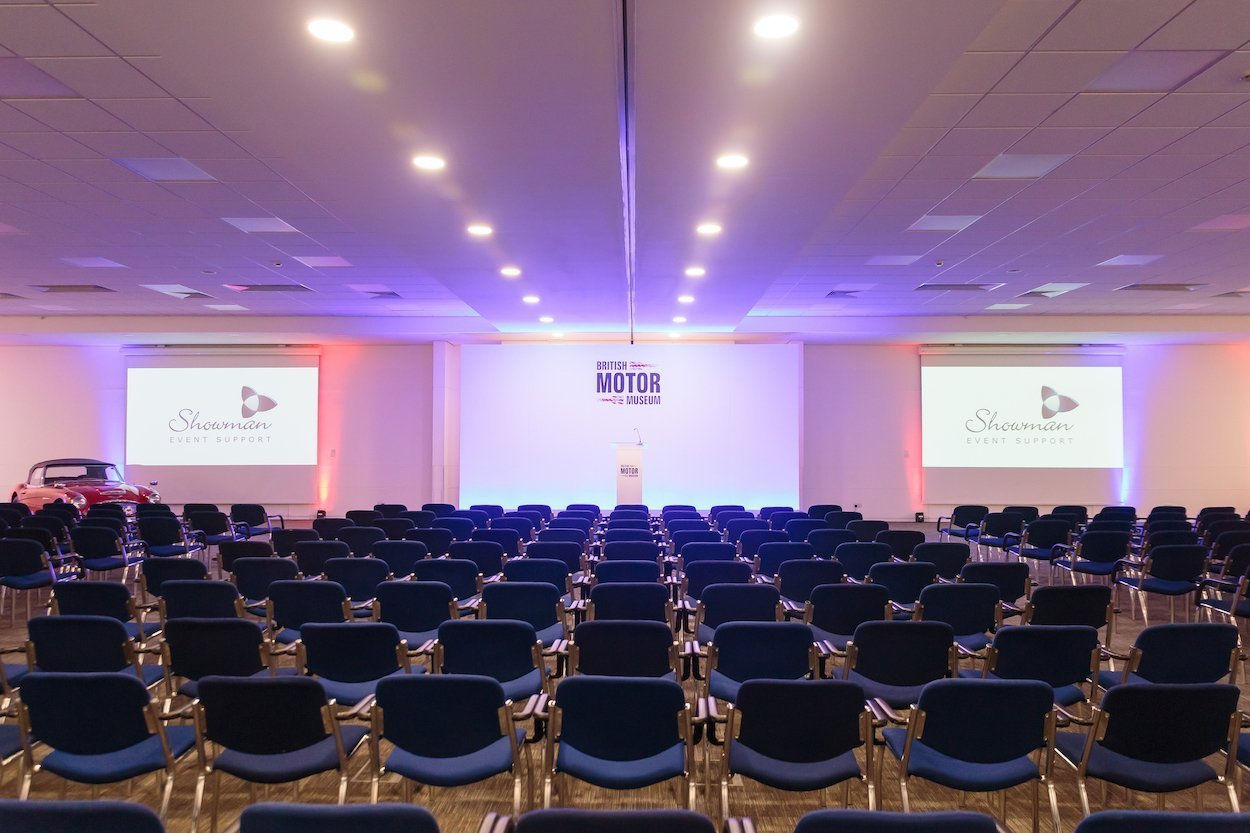 We are proud to be the preferred supplier to the British Motor Museum (formerly known as the Heritage Motor Centre). Located just a mile from our headquarters, their recently modernised and flexible conference facilities can accommodate meetings for 6 to 600 delegates, offering our clients a number of different options.
The venue also offers up to 2000 sqm of exhibition space perfect for product launches and events. Four of their rooms as well as their exhibition gallery also offer vehicle access. If outdoor space is required, their landscaped grounds and external event arenas are licensed for up to 5000 visitors.
We have been working alongside the Museums management, operations and sales team for the last 15 years, so with our knowledge of the venue and the relationship we have, we can offer our clients efficient, cost effective, turnkey solutions.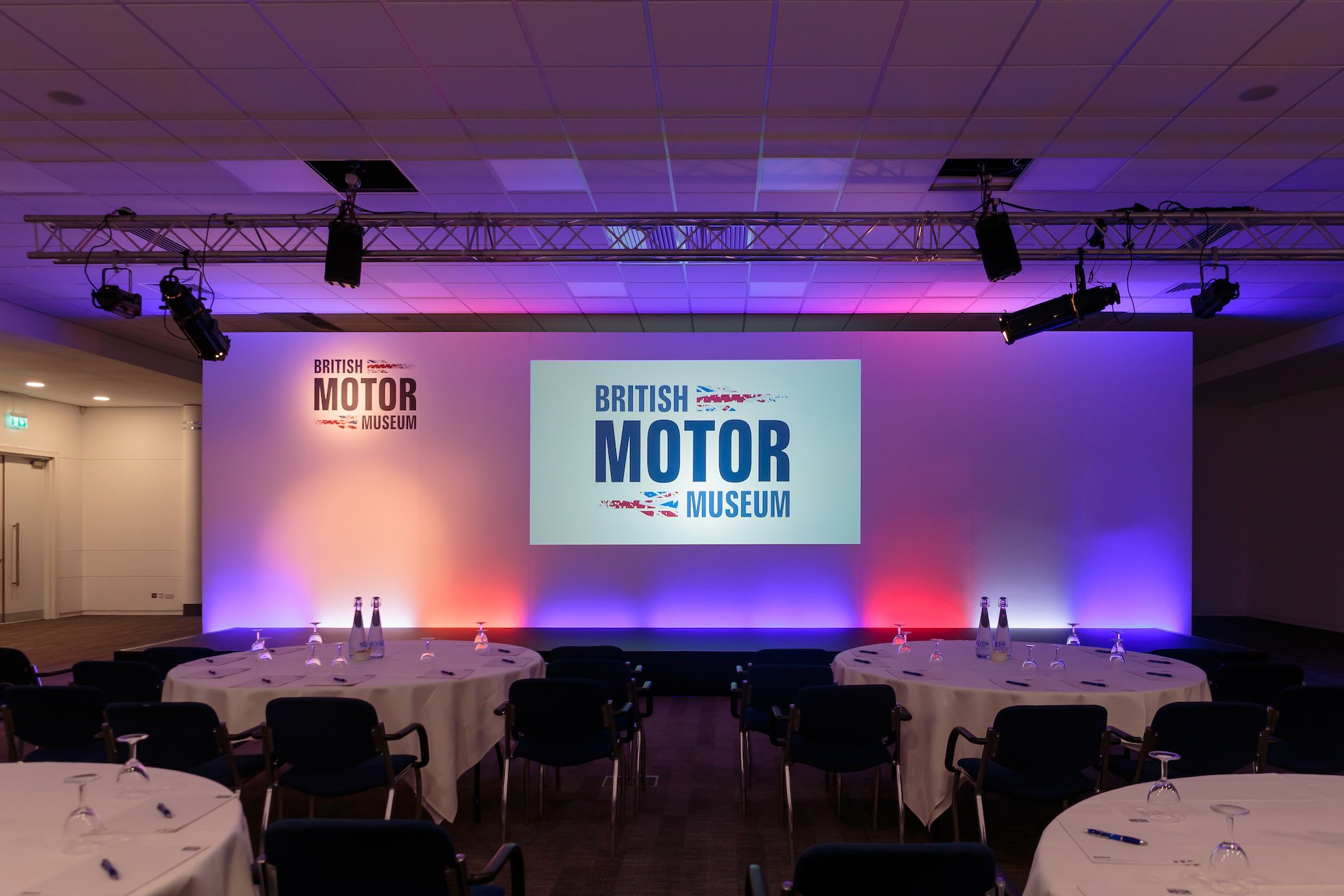 ALL EVENTS LARGE . . .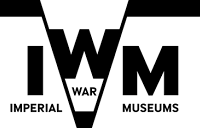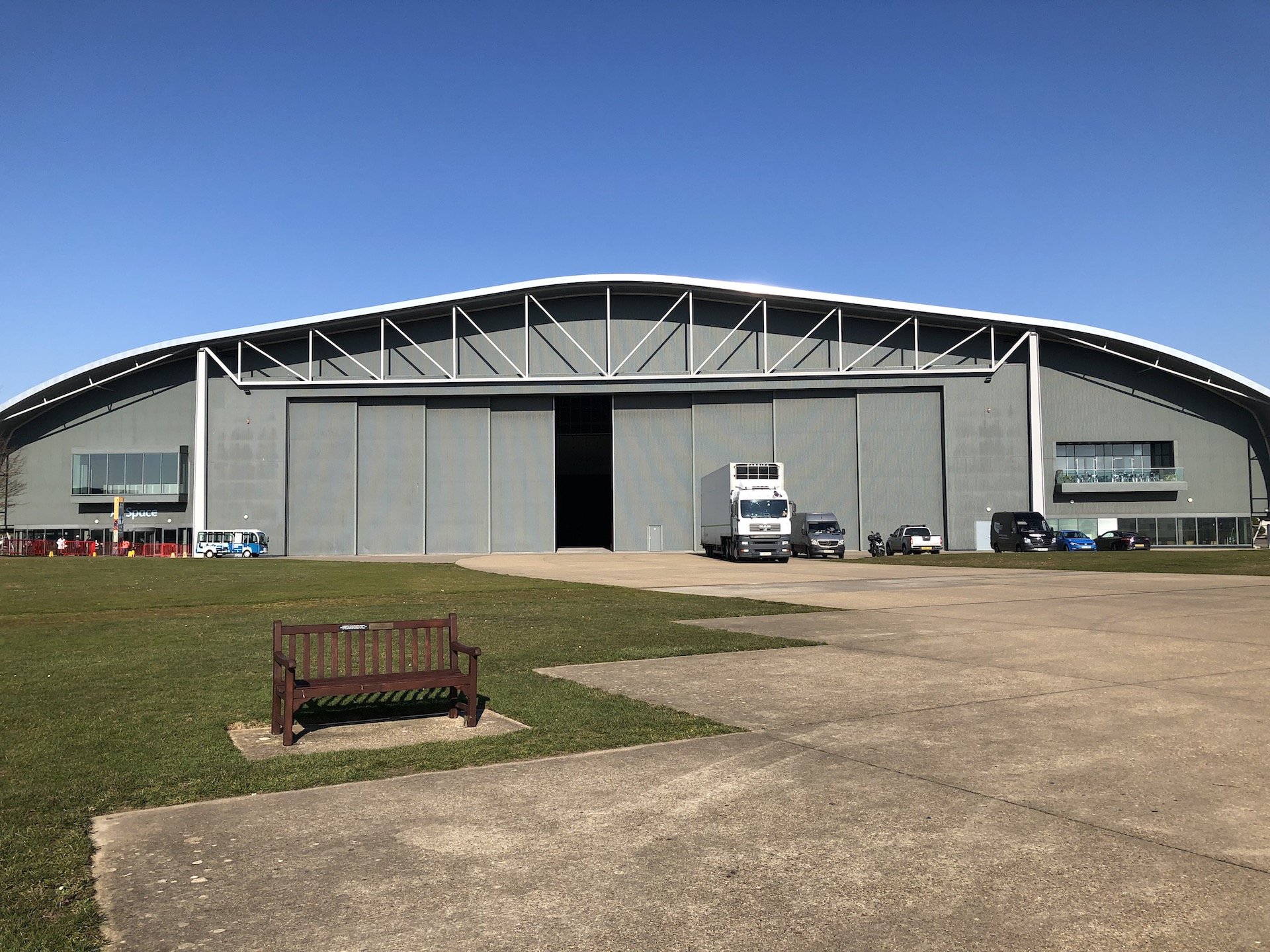 IWM Duxford provided the perfect location for our client to cover the South East for a large national roadshow we worked alongside the venue and provided Carpet, drapes, furniture and a suitable set up for a conference and associated exhibition and catering space for around 600 guests on this occasion. The venue provided the space and catering whilst we provided the rest.  We are happy to supply any additional facilities required of any venue, large or small.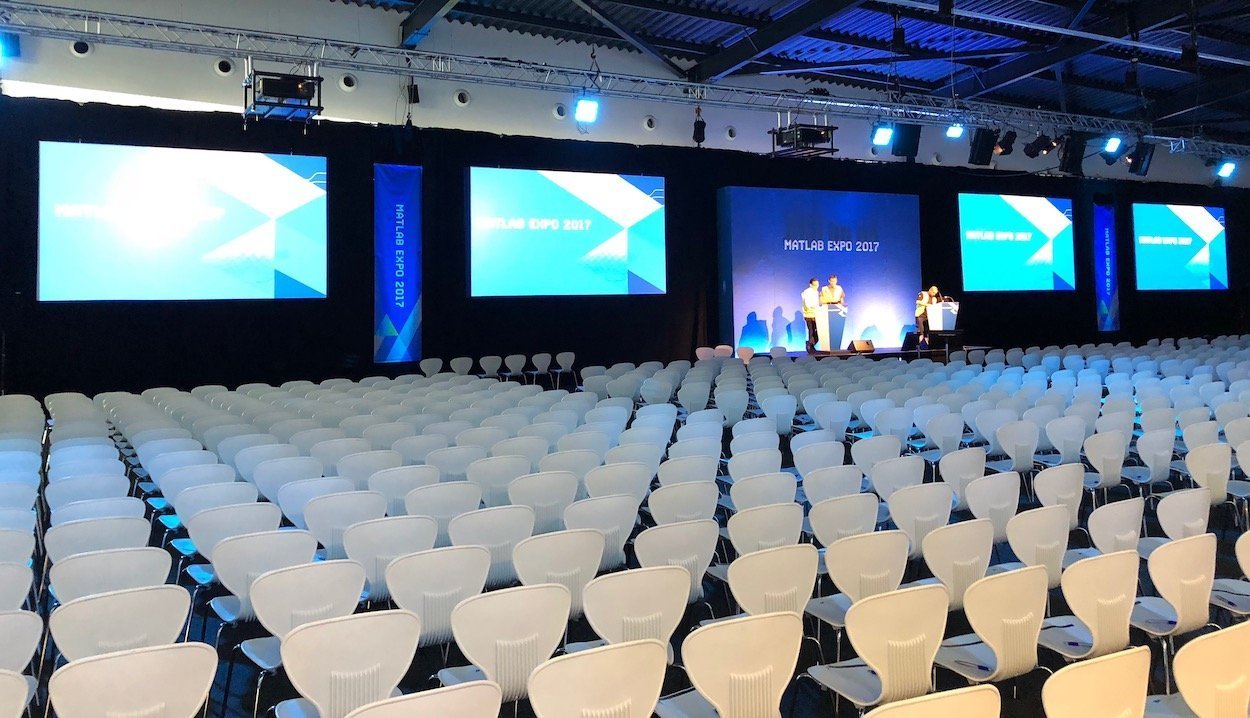 ….AND SMALL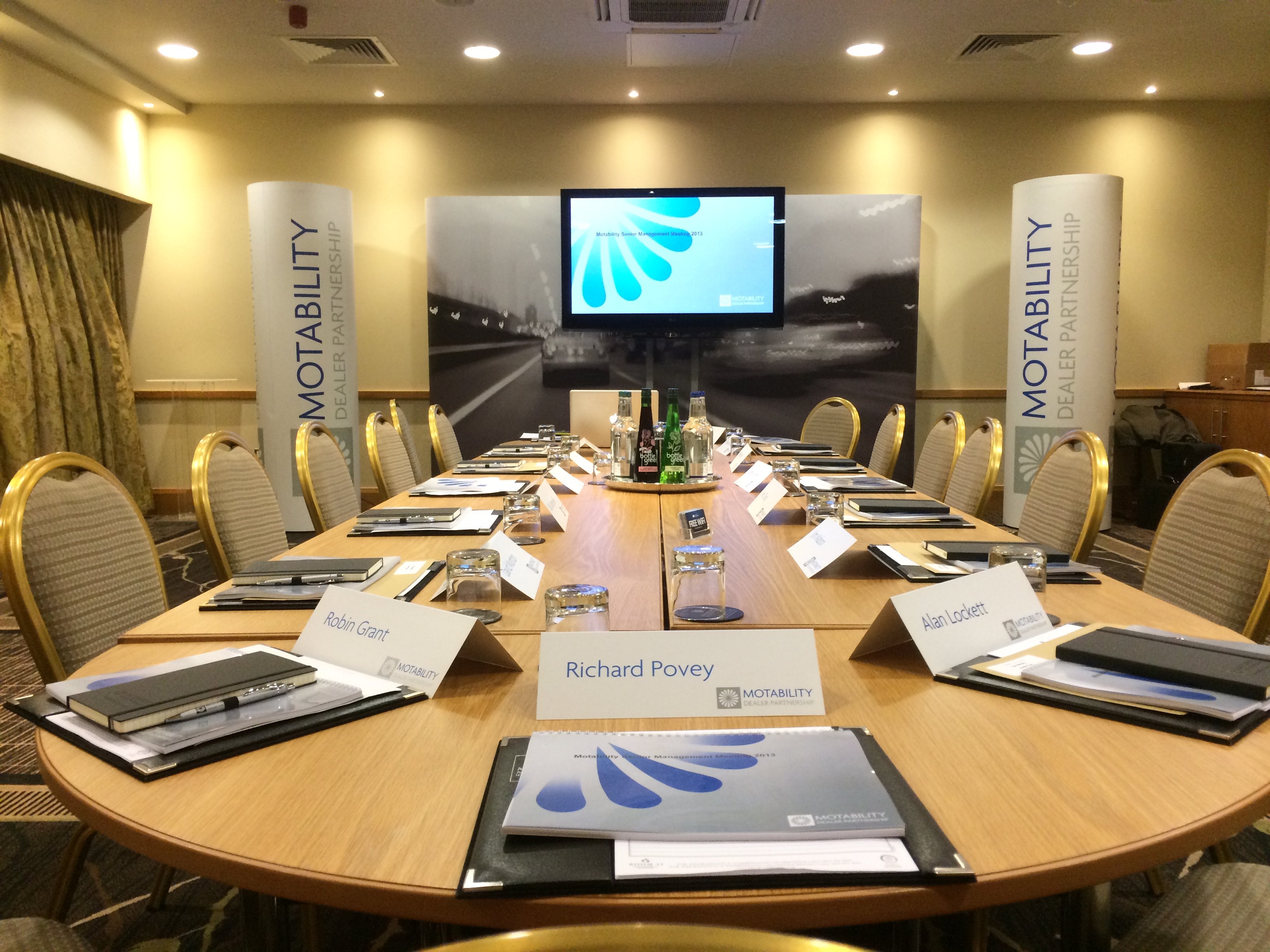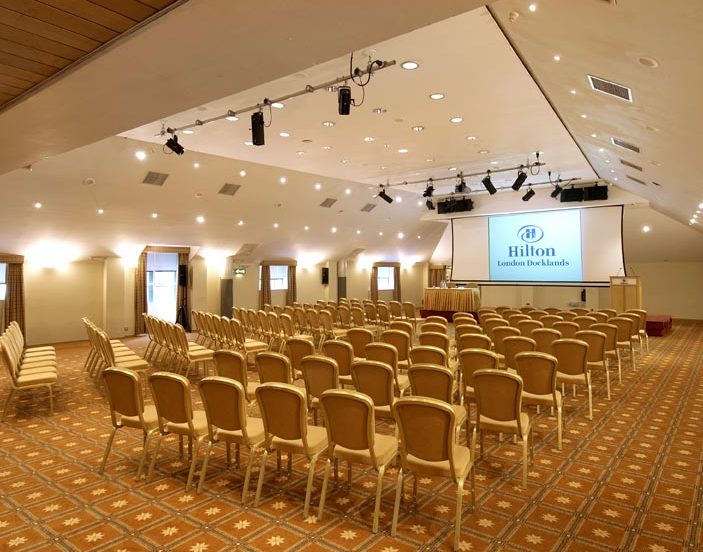 To ensure you have a truly successful event we start with selecting the perfect venue.  Using our many years of experience and drawing on knowledge of the many different requirements of each and every event ensures we can help you to select a suitable location and facility for your event.   We follow this through with a full event management facility if you need that or simply pass on the contact details for you to co-ordinate yourselves with a bit of extra support to ensure your AV and set up requirements are accommodated.
Our production department can then follow this support through to provision of scale drawings of the room and your set up along with visuals of how we can make it all look!  A picture often tells a thousand words and this helps ensure our clients and venue partners are completely in the loop and working together to get those perfect results you aspire to.  Good teamwork gets results!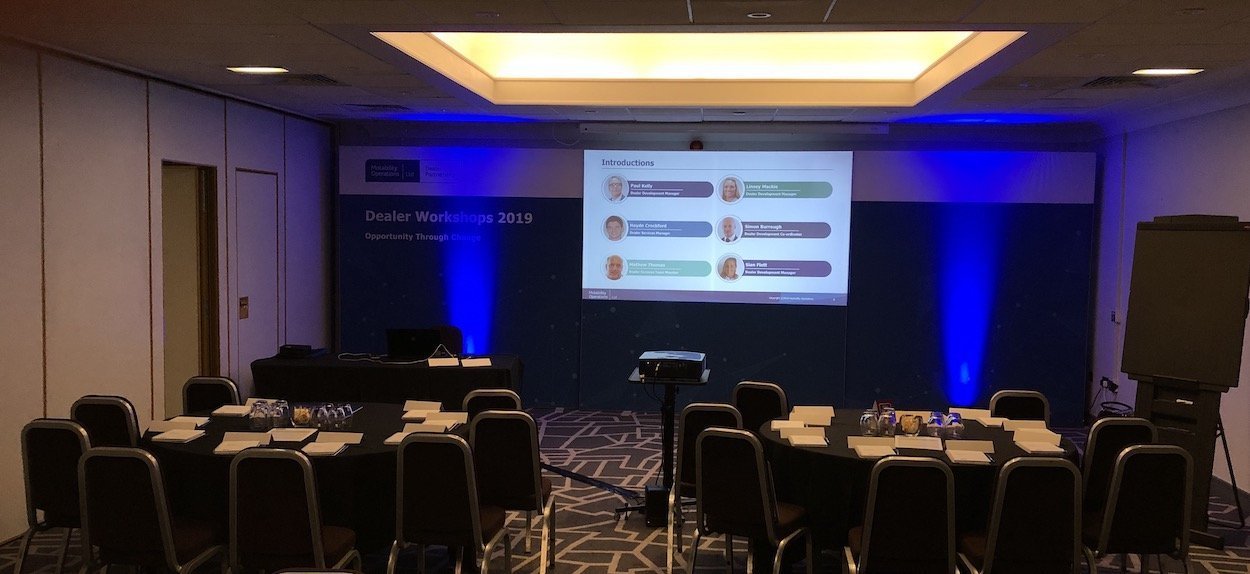 ALL EVENTS & VENUES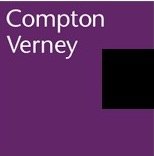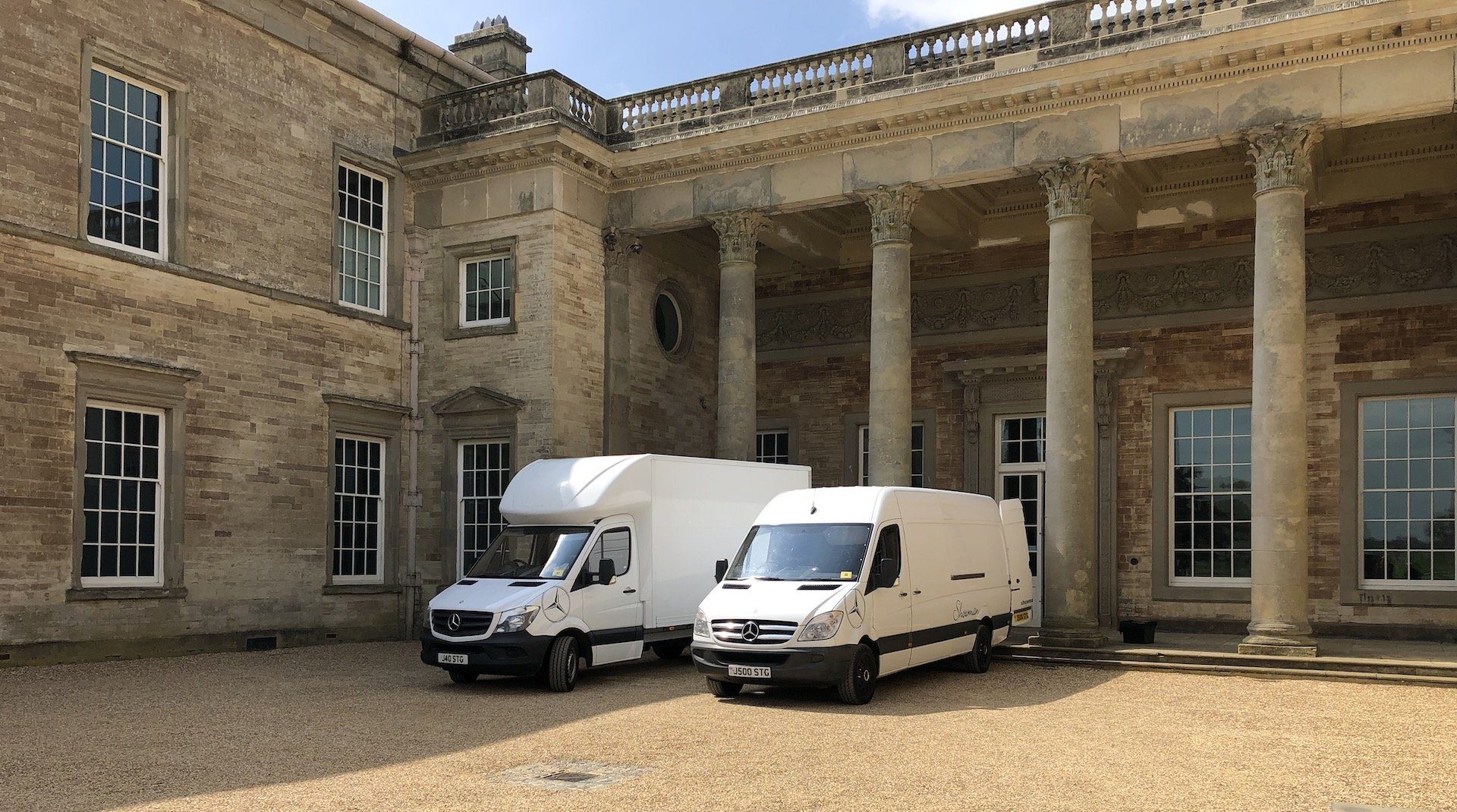 A location for an executive dinner was required for a small group of 50-60 guests with backdrop, stage suitable for a panel session on tub chairs and sound system suitable for the audience and to work with the room's high ceilings and tiled floor.  A beautiful property and art gallery suitable for the occasion.